From 15 to 18 November 2021, 46,000 visitors from 150 countries seized the opportunity to engage in person with the 3,033 MEDICA exhibitors in Düsseldorf, obtaining information on the comprehensive range of innovations for outpatient and inpatient care, including every step of their development and manufacture, and trying out many innovative products live in the trade fair halls.
 
After four-day run as an in-person event, Zhuoruihua Medical have achieved extremely successful results in Düsseldorf, warmly received more than 60 distributors from all over the world, mainly from Europe, and finally could greeting with the old customers. The products on display include Biopsy forceps, Injection needle, Stone Extraction Basket, Guide wire, etc. Widely used in ERCP, ESD, EMR, etc. Product quality has been well received by foreign doctors and distributors.
 
The atmosphere in the trade fair halls was relaxed and characterised by a sense of optimism throughout; conversations with our customers have shown that in many cases, we have exceeded expectations.
 
Hope to see you in Medica 2022 in the next year!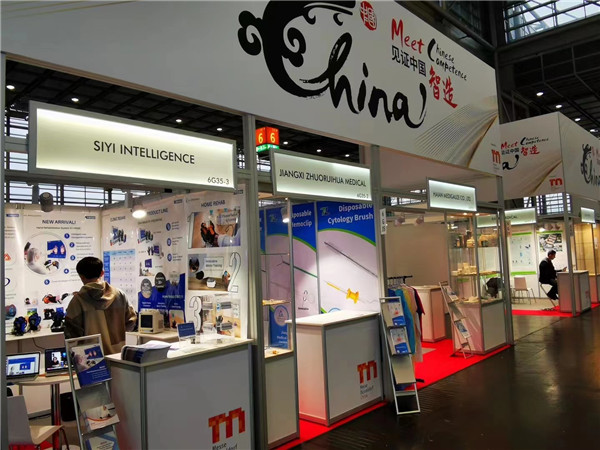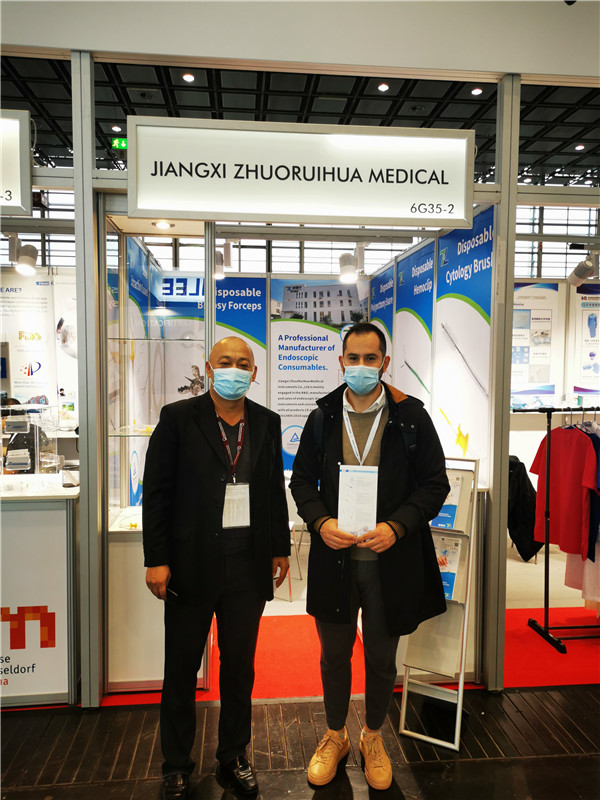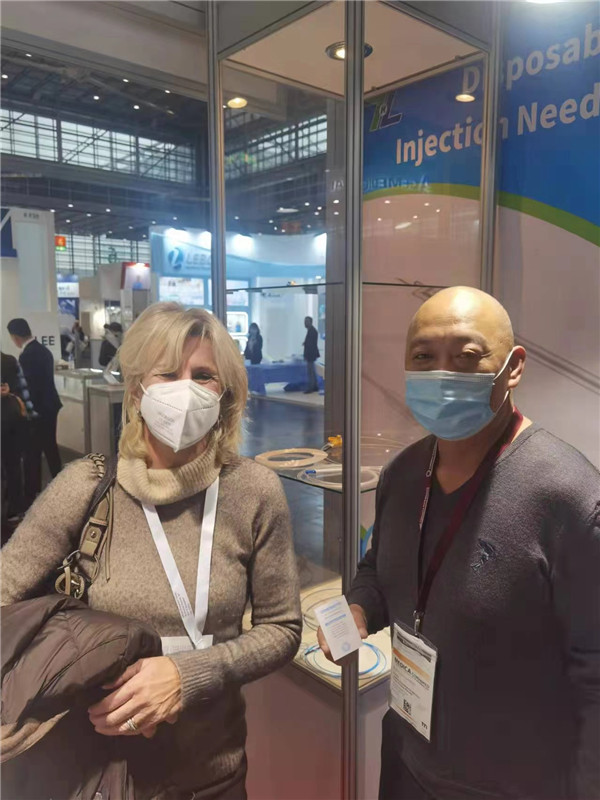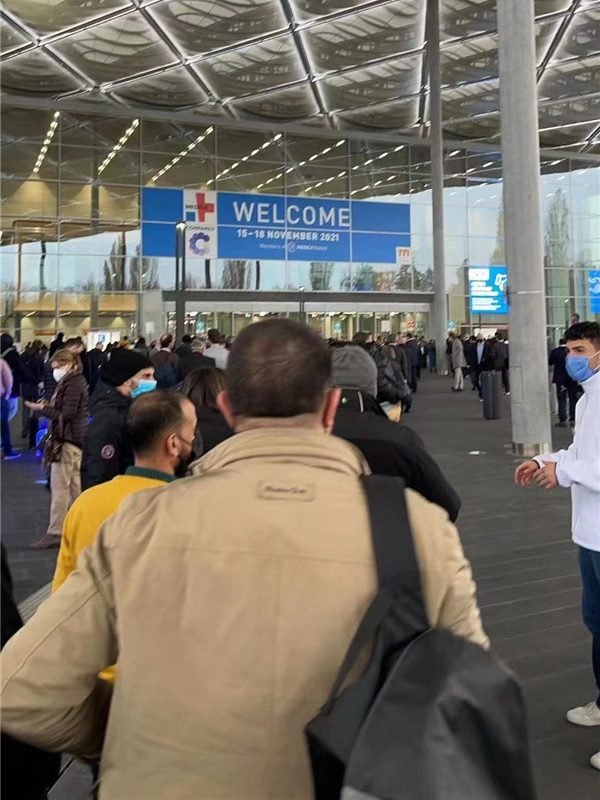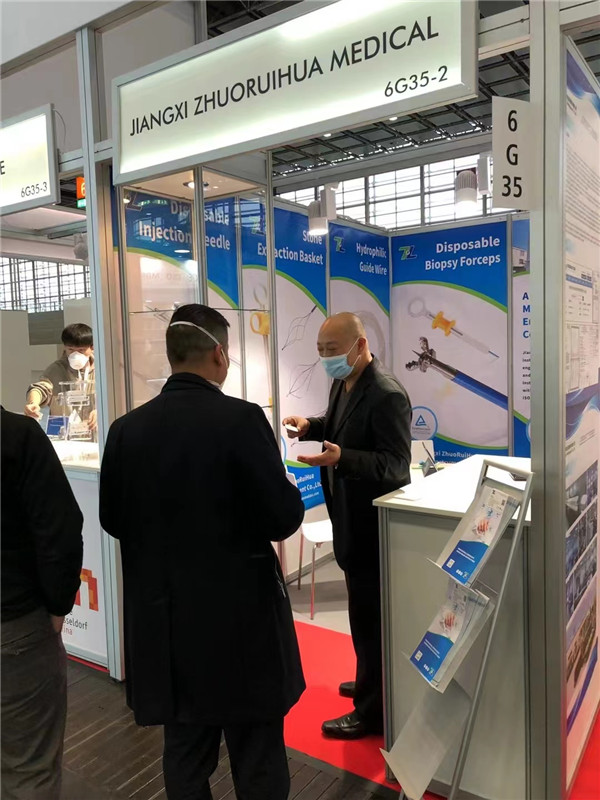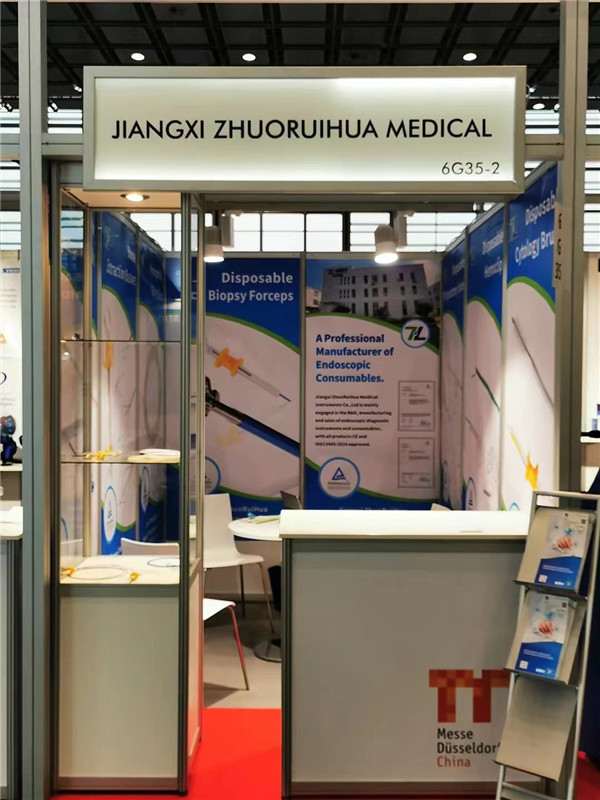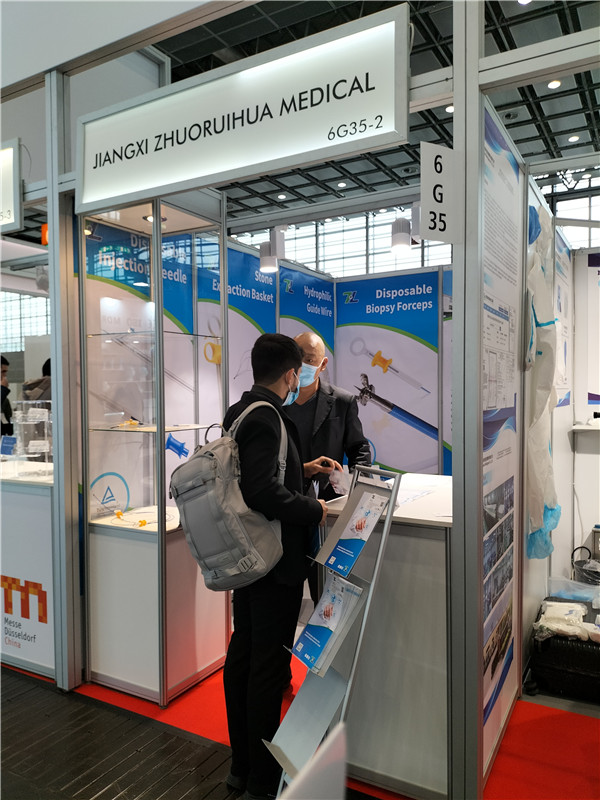 ---
Post time: May-13-2022